DATA

• There is a storm coming.


Ok gonna put it out there!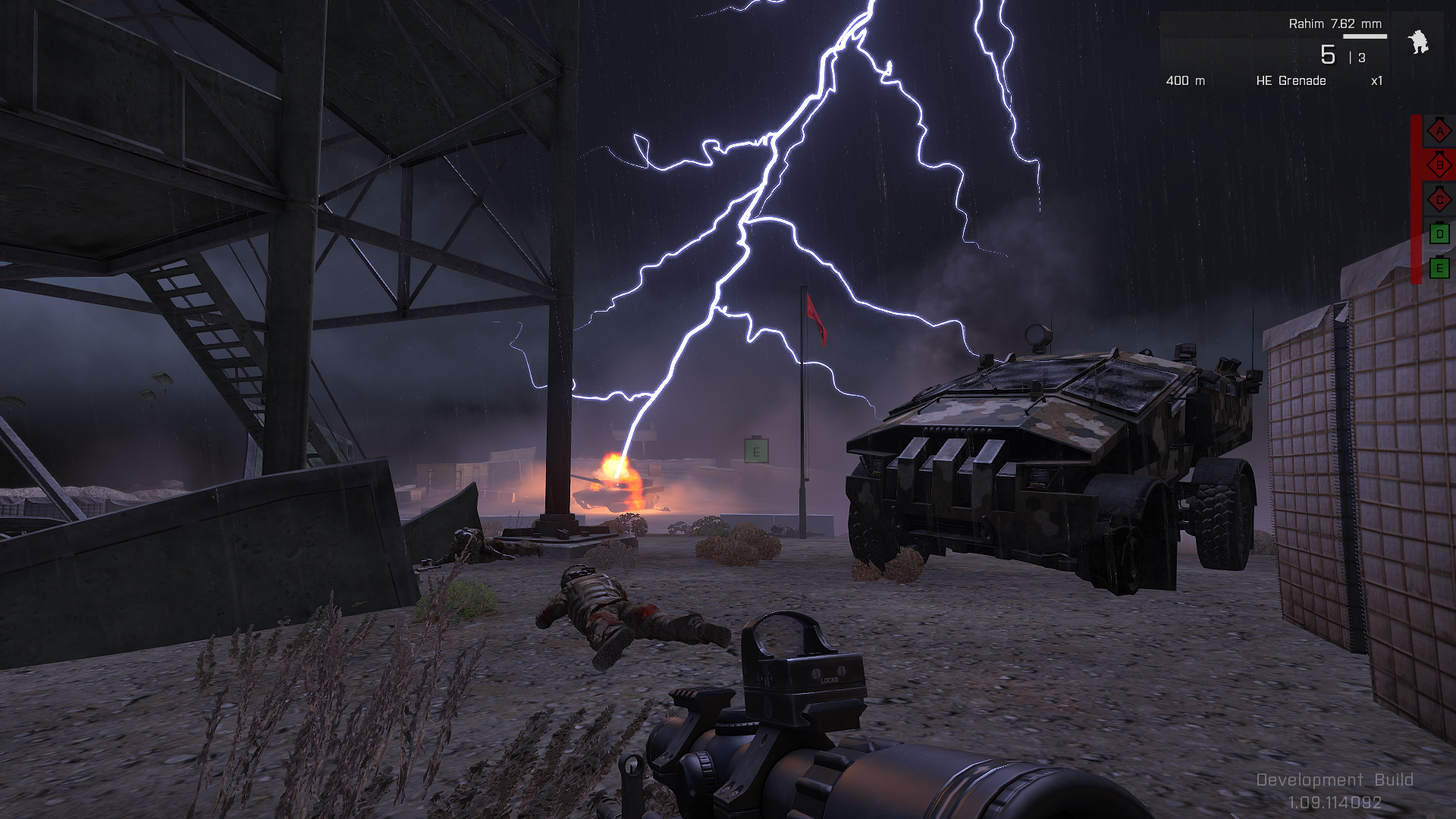 What the fuck is this meant to mean? Please don't refer to the picture on twitter, we all know about this. Postulate and speculate, but please keep it in the realms of sensibility, if you can!!
Edited by dale0404, 11 February 2014 - 00:34.