Swedish Forces Pack
Includes features such as advance missiles.buddy reload, backblast, "random" numbers on helicopters.
More than 30 new completely new vehicles, including airplane, helicopter, drones, jeeps and boats.
Many of them also features several "skins", woodland, desert, snow and UN.
Over 20 new weapons and to enjoy all this are over 15 missions for 2-40 players. Coop and PvP.

With soldiers from the UN operations in Congo during 1960's to present day, in woodland, desert and snow.
But wait there is more, if you download now we also send Swedish police uniforms and some criminals to play with.
Follow us on facebook.
https://www.facebook...dishForcesPack/

Download
http://sfp.granq.se/files/@sfp_064.zip 1,4 gb




Requirements
SFP requires CBA to get all functions and while it will start without, we don't recommend playing SFP without CBA.

Compatibility
ACE3, we do our best to be 100% compatible, let us know if we dont.
ALIVE
MRT Accessory Functions, for the Aimpoint 3X scope
ACRE
TFAR, if using TFAR the Swedish soldiers will use a Ericsson Radio 180.
Media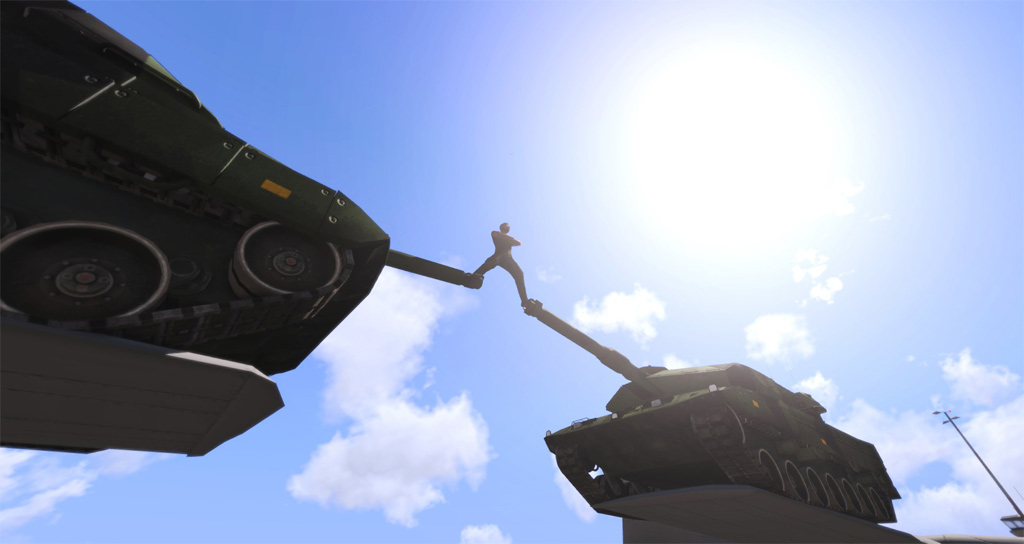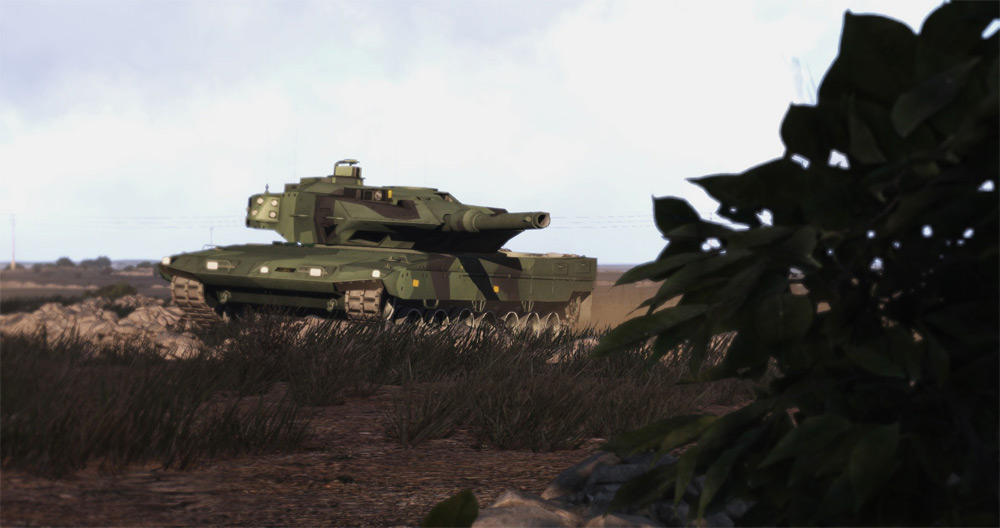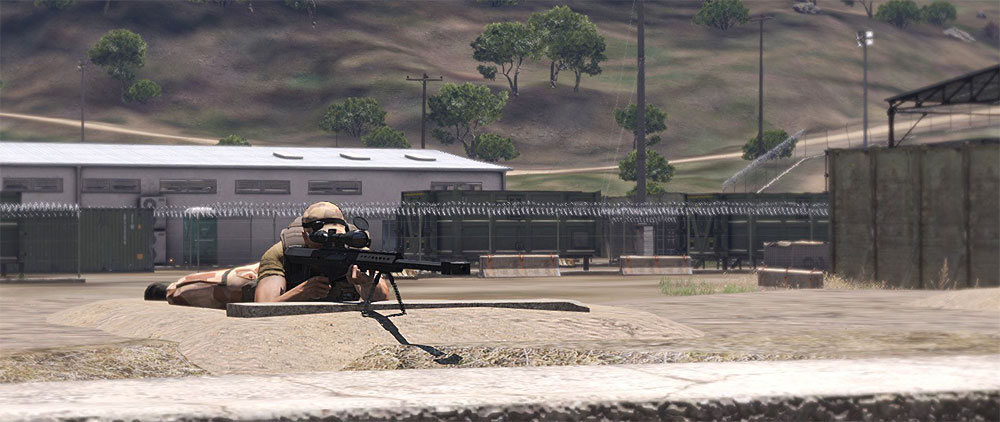 Edited by granQ, 17 August 2016 - 22:44.
0.5.0 Released.