Hello,
Today i have spotted 2 arma3 gameservers online.
i'll be monitoring the arma3 serverlist from now. Sadly i couldnt fetch a playerlist bcoz of NAT.
Anyways, it seems Raedek had a fun day today.
The version i spotted online was version : 0.5.101892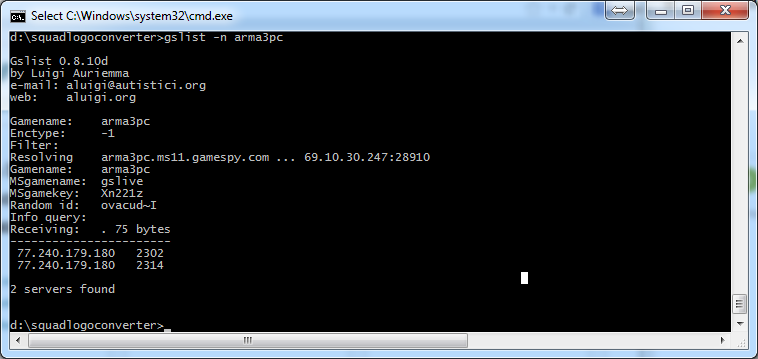 if you're curious, and want to see them live in action, go do some clicking
here
Edited by jerryhopper, 18 February 2013 - 22:38.