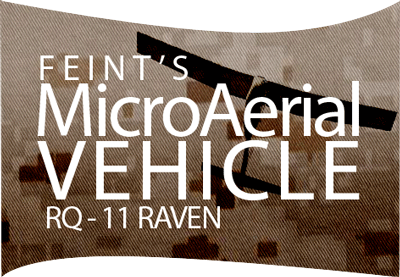 This this is purely at the concept stage, but I put together a short video of something I've been working on tonight while taking a break from the Underwater Diving Module.
I made some good progress with controlling a baseball using setVelocity to raise it, lower it, and move it in almost any direction. This would be good for a micro-helicopter simulation or a small bug. I then had the idea of adding a camera to it, and that's when it occurred to me to try out the seagull (or crow). I wrote a script where I spawn a crow and throw it in whatever direction I'm looking. Once the crow is thrown, a looping script gets applied to the bird automatically which first gets my position and then goes to four waypoints around my position. This, of course, could be replaced with a map click at a later date, but it's just a proof of concept. I even ran around the airport and the birds all followed me.
Next I'll write into the code a retrieval of the bird where it returns to my position and lands. I figure it would be a lot easier to create a new model, make it a subclass of the seagull and go from there using the built-in AI of the seagull, rather than reinventing the wheel.
Now I have to learn how to attach a camera to the seagull or just be able to look though the seagull's default camera. cameraEffect, I guess.
IbKO5AHTaRA
Edited by Feint, 07 April 2012 - 01:42.