Here's my first mission using the mod Invasion 44!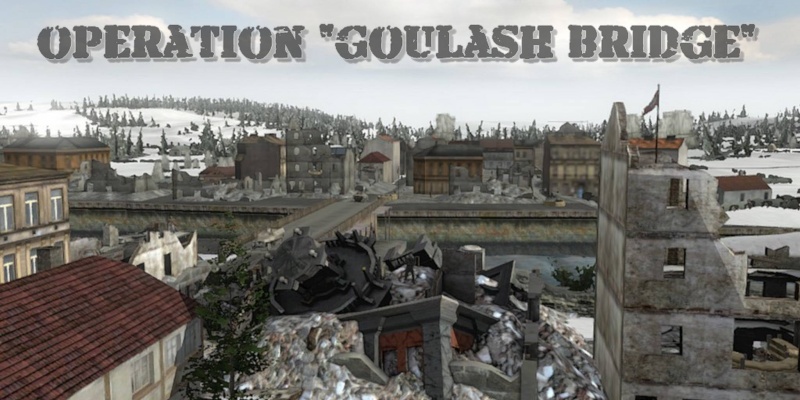 Situation:
1944, december 7th, 6h45 AM.
Landing operations continue.
German Panzer divisions converge now towards the north and the Ardennes.
The allied forces high command decided to set a pincer movement.
Your today's mission is the key of that operation: control Chef-du-Pont and its bridge, the only one still able to support the crossing by our tanks of the river blocking their path to the east.
Royal Air Force bombed the town, but the french resistance informed us that a german infantry battalion is entranched in the ruins, without armored support.
While aerial bombing, a drop of weapons and ammunitions for the resistance has been done.
Regroup at the resistance camp to meet the resistance leader and get equipment and intel.
Features and credits:
32 players slots:
24 british commandos and 8 french resistance fighters
As there is a lot of ennemy units well entranched in the ruins and houses of the town, in my opinion, a solid group of 6-12 players is needed to enjoy the mission…
You can play it with Ais, just don't forget to deactivate unwanted AI units as reinforcements are relative to the number of west units in game…
(And by the way, AIs have difficulties to move in town and cross the bridge...)
Revive scripts by Norrin
Remove dead scripts by Celery
Voices by Domokun, FleePee and… Winston Churchill!
"Partisans' Song" lyrics translation by Ebden [Sparta]
Beta testers: Team OTEA
Requirements:
Arma2 OA patch 1.60
Mod Invasion 44 V2.60
+
hotfix 2.61
CBA
Optionnal:
RUG_DSAI
(adds german voices)
Installation and download link:
Just put the PBO file into your MPMissions folder
http://www.armaholic...e.php?id=16539'>

Operation Goulash Bridge V1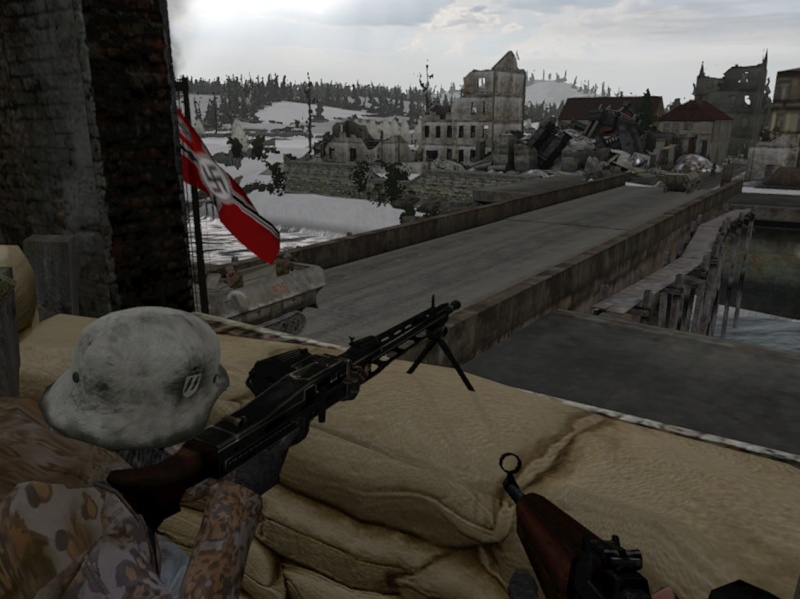 Edited by fleepee, 03 April 2012 - 19:01.