Silent Warriors Original



Silent Warriors was founded in January 2009.
Since it's inception, we have always had the primary goal of running servers to suit the needs of the players, and to regulate them accordingly.
Silent Warriors boasts an international squad, with members from all over the globe, as well as technically experienced staff who are always willing to help out fellow community members.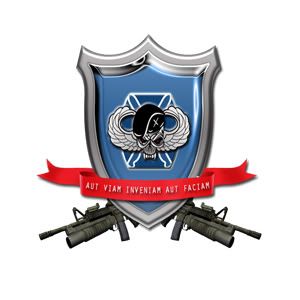 We are always looking for new players Interested ?
if so join us on Teamspeak 3 85.236.100.27:28757 or visit are website at
http://silentwarriors.org.uk/
Edited by silent warrior 766, 22 February 2012 - 11:44.