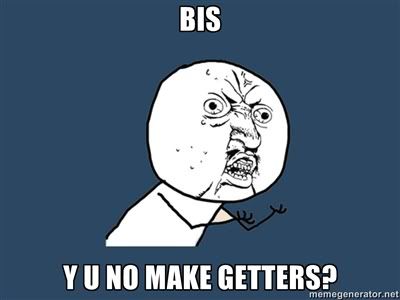 Seriously though, I was just checking the
new commands page in the biki
for some getters but I couldn't find the getters for CustomWeightRTD, EngineRPMRTD, BrakesRTD and some others.
May we please have those getters? Maybe it can be tied into the process of making the bridge for java?
Some getters like targetRPM and actualRPM could be very handy too!
Also, and I realise this might be more to ask, may we get direct control over the AirDensity variable? I realise it's tied to the weather, daytime and season, but thinking along the lines of Ruebe's weather simulation, this could come in handy.