*map has been on hiatus since sep, its now march 2012 and im getting back into the swing of things.
Hi all
Here's my first attempt at a map. Its based in the area i live in kent in the southeast of england specifically West-Kent. The sat-image is from around the woodland area I live in, buildings will be placed as they are in real life, along with the tree's so its roughly to scale. Size 5x5.
The map will contain:
*One large Village
*3 to 4 settlements
*remote houses/farms
*Village gas station
*Lots of thick forest area's and hedge rows
These current pictures are very....very much a WIP as for the moment, I have not placed buildings or roads, however im pritty happy with the folidge and forrest density (which is very dense) may add a couple of extra bits over time. The map largely has become possible thanks to martin and his invaluable help.
Finaly it is my first attempt at any sort of addon so bare that in mind I am completly new to the area so as you can see below there's nothing special here but its a start. Any comments are helpful.
2012 UpdateUpdate Screens Feb 2013 on latter pages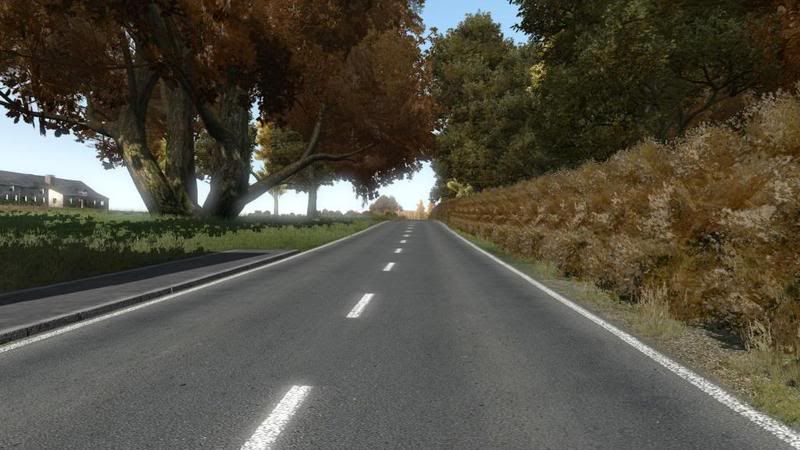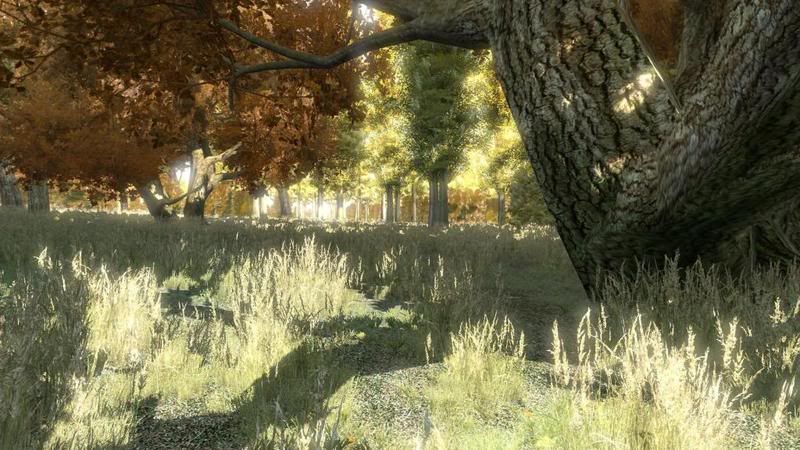 http://i304.photobuc...23-47-26-94.jpg
(124 kB)
1
They'll be few houses out in the sticks along with some ponds, found in deeper forrest area's: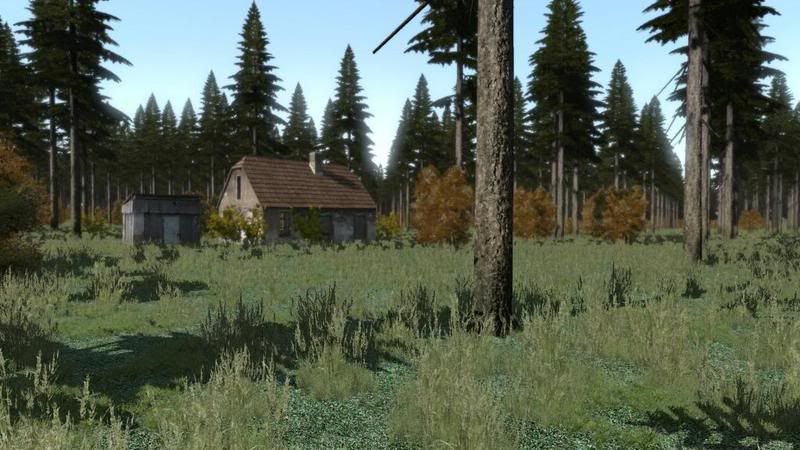 2
A Council estate area: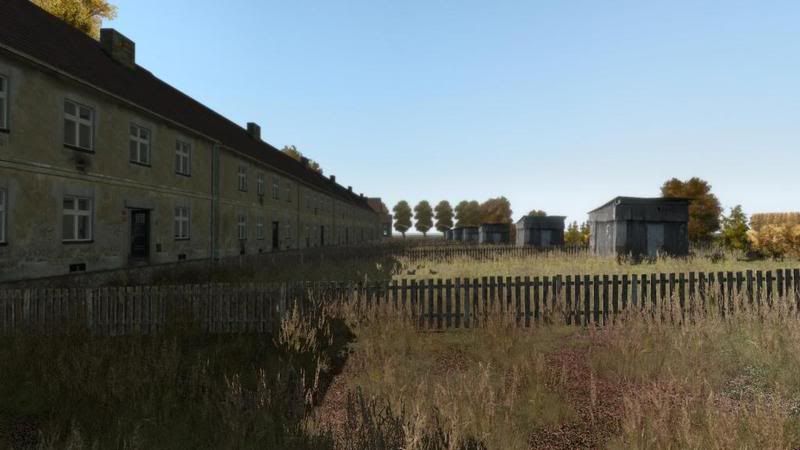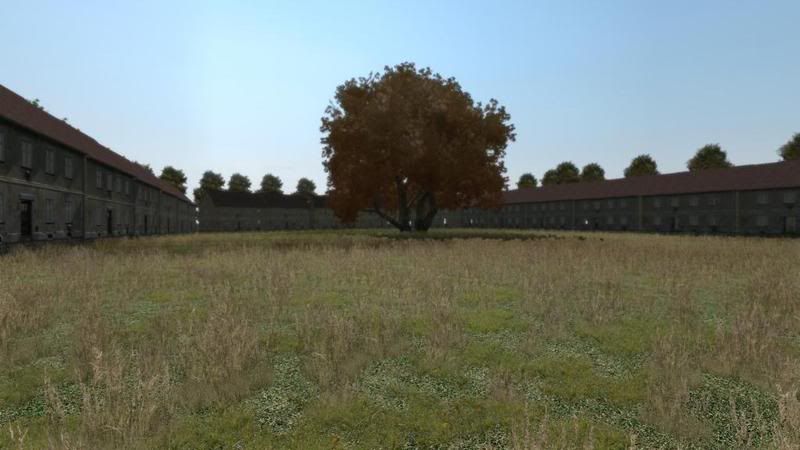 3
Farming complex within the village of bidborough: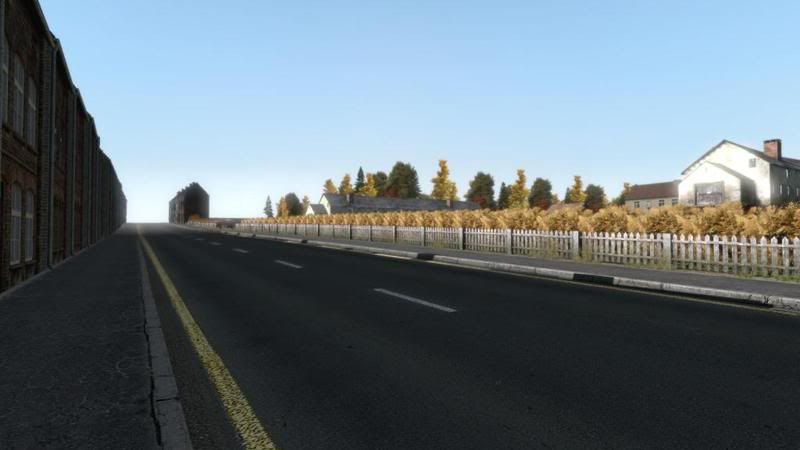 4
Forrest backdrop from the farm: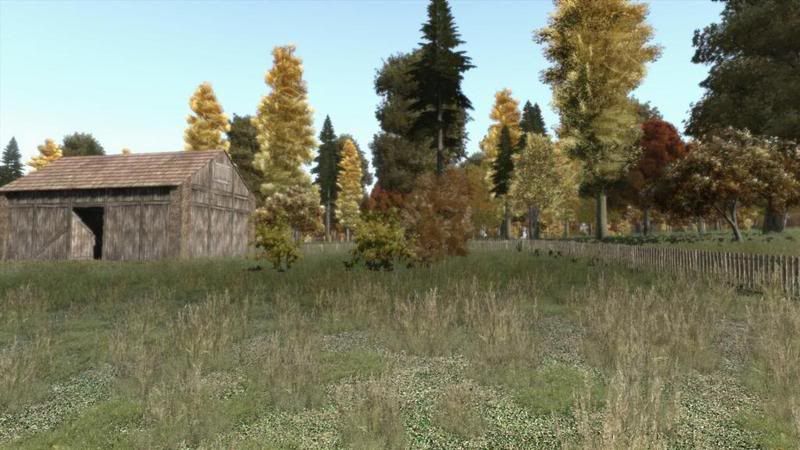 From this moment I need to do towns/settlements and roads.
Well thank you for taking the time to look at the thread and hope look forward at least to some aspects of it.
Kind Regards Jeza
Edited by Jeza, 11 February 2013 - 21:52.