The F2F Has been working hard on introducing some Combat Log and support vehicles to the game.. our pack is actually in line with several others out, and also in a WIP status.... We hope to finish and deliver the following:
M1070 H.E.T/M1000-Trailer- to remove battle damaged armor.
M1025 HMMV/w M242 Bushmaster.
RIM-116 Rolling airframe missile launcher.
and a M104 Wolverine HEB..
Well after several months this small project has ballooned into a major mod,
it currently is incorporating (1) training Island, hinting around 20 vehicles, some structures and various odds and ends and lastly some modified scripts from throughout the community.
Was asked to move these to the front page. so i will be adding them in the first few threads.....
Ch53E super stallion:
===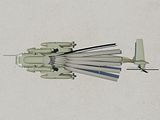 ==
Sgt flyers Pimped out Lcac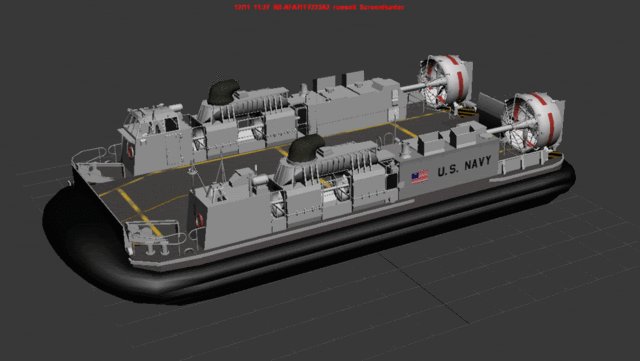 ==
M104 Wolverine AVLB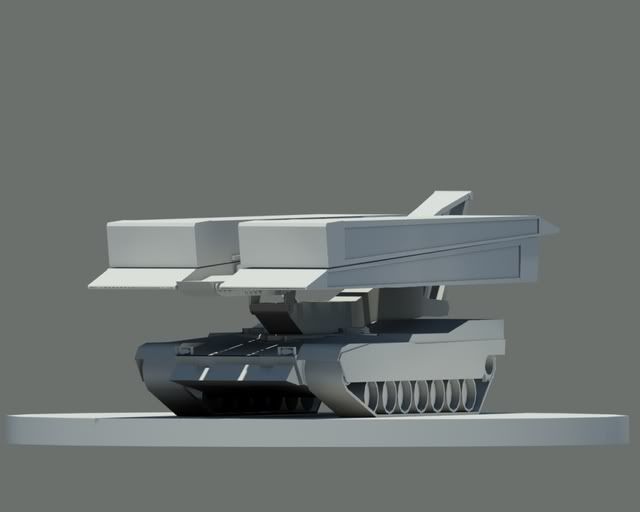 ==
M1070 HET
Edited by F2F_BHO, 11 September 2011 - 16:25.
organizing